We have finally found a space to call home.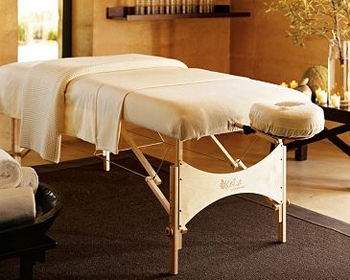 Greetings!
It is with gratitude and joy that I introduce the latest stepping stone to building my practice! At Soul Revival Healing Arts, we are on a mission to awaken, and create holistic healing from the inside out with loads of inspiration, creativity, and light!
We are now operating inside Tribe, a healing arts community located in Chicago at 1819-21 W. Belmont. Starting April 1st, I will be accepting massage appointments on Saturdays beginning at noon, as well as teaching monthly art & creative writing workshops. Join me and paint or write what stirs your soul, or be restored with a healing massage.
This is a movement. A revolution, a revival of the soul!! It is my mission to bring meaningful experiences of healing, connection and creativity to you and yours! I look forward to seeing you soon.
Love and Blessings!